Ahh!! Christmas is coming! And despite the fact it's the same date every year, we still feel unprepared for the magical day! Whether it's last minute decorating, finding out your local has run out of turkeys or simply forgetting just how many people you invited over for Christmas dinner, one thing on everyone's mind is presents.
It's not easy buying presents for everyone and it's certainly not easy on your wallet. But there are ways to make the whole process run a little smoother and a little cheaper.
Our biggest gift expense at Christmas is usually our children. With so many toys available, it's no wonder that their eyes light up at toy shops. But toys can be very expensive, and it can be so hard to tell your children 'no' at Christmas. To help fill the children's stockings without emptying your bank account, try second-hand gifts. At first, it seems obvious, but putting it into practise tends to be the tricky part.
Ask your friends if they have any toys their kids no longer use – even if they're not in perfect condition, a little clean and some nice wrapping paper is sure to help out. Plus; kids get so excited at Christmas, we're sure they won't even notice. You can also pop down to any charity shops near you. Most will stock toys for kids, and if not there's usually some almost-new children's clothes for sale.
You could also offer the toys your kids no longer use to your friends for their children, as long as they're in good condition, or you could even organise a toy-swap-shop and make a morning of it - just make sure you have the mince pies prepared!
In the spirit of swapping toys, you can expand this concept to just generally recycling gifts. It might not work for you this Christmas, but if you sort through the presents you and your family receive this year, you can decide which ones you actually want (which ones you might be able to return!) and ones that you can re-gift throughout the year. Storage can sometimes be a problem, so this may not be a helpful tip for everyone, but if you have got a bit of spare space, it could save you a few quid at the most expensive time of the year.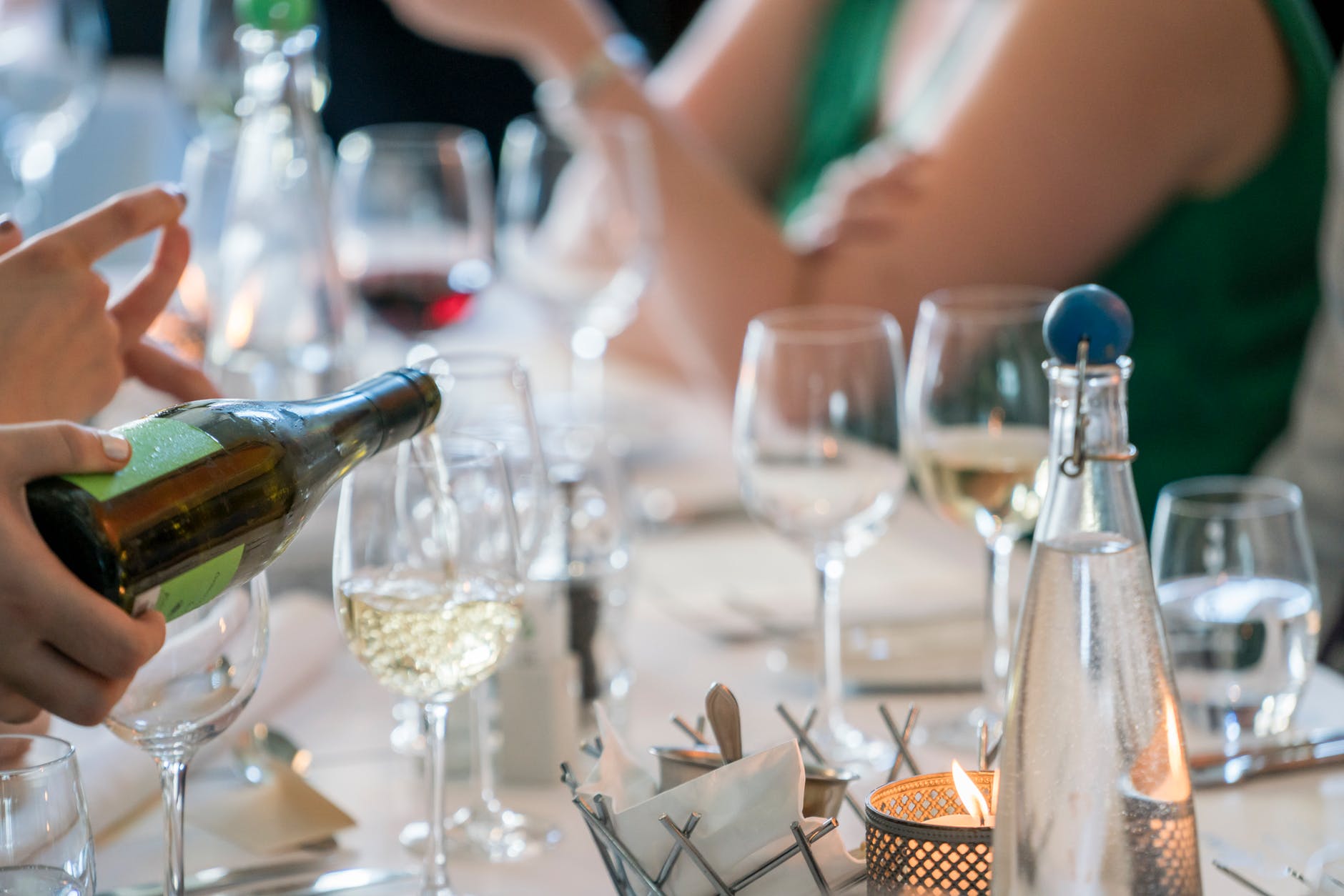 If you know you're going to be short of cash throughout December, and you've got a few friends who may be in the same position, you could always try to set a price limit on presents, or even do a Secret Santa. That way, you would only have to buy for one person, and you could even make the gift to save time traipsing around shops. If you wanted your celebrations to feel a bit more inclusive, why not suggest a nice evening meal or drinks somewhere instead. Memories are often more precious than actual gifts, although sorting a ride home in December could be tricky!
Finally, we know at some point you actually have to buy presents for people – we can't get around it and it is nice when we receive gifts ourselves, so check out our blog on how to make Christmas shopping cheaper so that it's not too much of a drain on your bank account.
While we are sure you've been planning and budgeting for Christmas for a while, we know that unexpected expenses can arise out of nowhere, and usually, they can't wait. If you find yourself in a pickle this festive season, have a read of our short term loans. It could be just what you're looking for, with flexible repayment dates and amounts that you can choose, winter doesn't have to be doom and gloom when drama lands on the doorstep.