Winter is just around the corner (although we are starting to think it's upon us already) and the chilly weather is getting us thinking about ways we can be wiser in winter.
Unfortunately, winter tends to be a much more expensive season than summer; energy bills go up, suddenly coats and jumpers are a must for all the family, and just to rub salt in the financial wound: Christmas.
We know it's only the start of November, with Halloween just behind us, but the big C word will be here in no time which for a lot of people only means financial stress and worry.
We want to help you take some of that stress away, with our guide to prepping for winter. We've got a series of 3 blogs focusing on three key areas of winter spending: Food, Presents and Home.
With energy bills and gift shopping on the rise, it can be difficult to maintain our normal monthly spending, but at cashasap.co.uk we feel there are a few ways to tackle this rise in spending, and our first blog in the Wise in Winter series focuses on food – yum!
Food is a great way to bring people together, and it's kind of essential to human life, so it's not something you can just cut out to save more towards Christmas. However, there are ways to reduce your food spending without compromising on quality.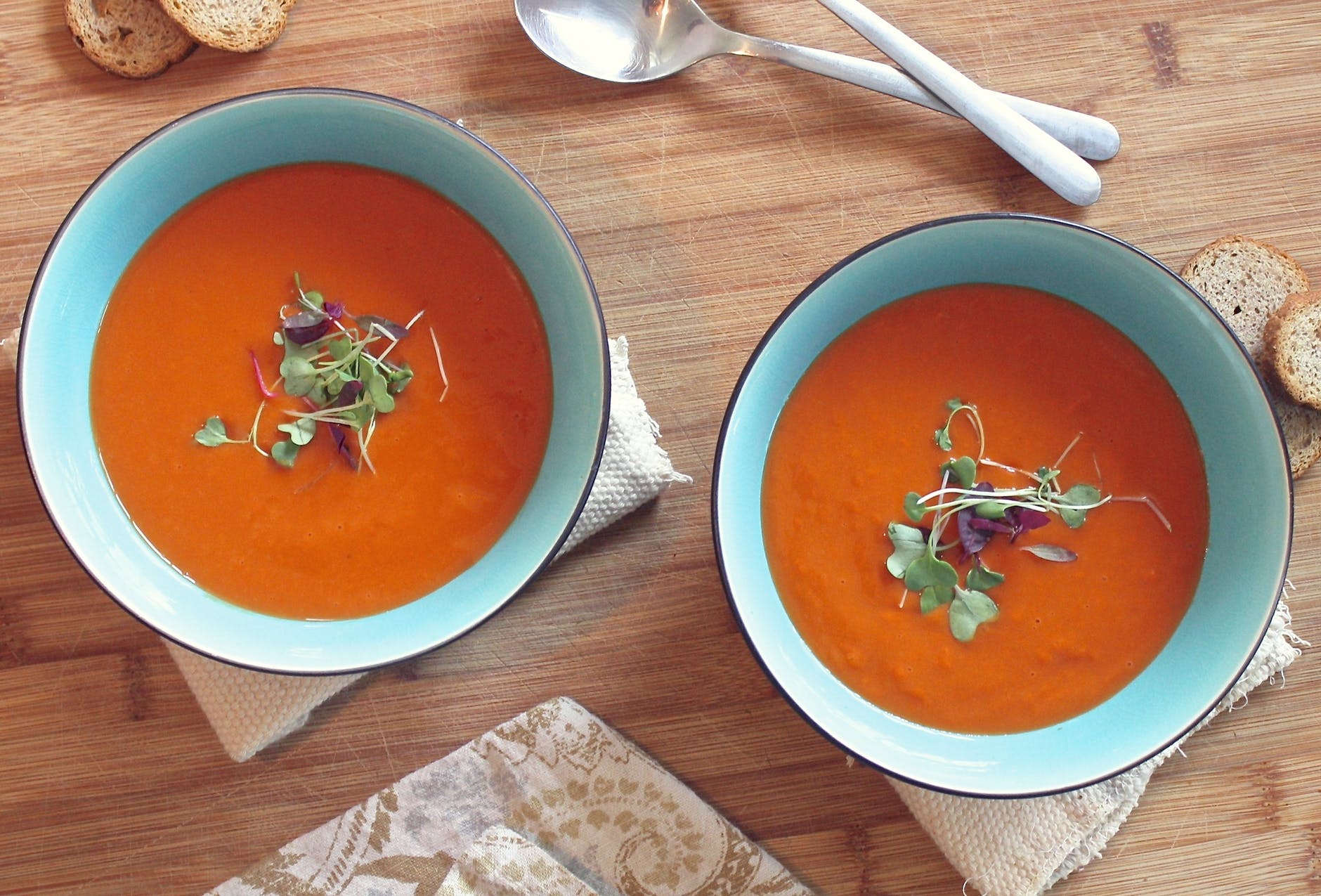 Soup
Soup is the food of the soul and can be enjoyed by all the family. While we love a hearty tin of tomato soup, it's just as easy and cheap to make soup at home.
Pop down to your local supermarket or greengrocers, and grab a whole array of root veg. Onions, carrots, parsnips – anything you find because it can all be roasted/boiled/grilled and whizzed down to make a delicious soup. A lot of supermarkets will have an 'ugly veg' section where prices are lower, and this is perfect for soup as it doesn't matter what the vegetables look like. Some great ideas for home-made soups are curry parsnip, winter lentil, roasted butternut squash and pepper – the list continues!
You can even make pumpkin soup with the innards of your kid's carved Halloween pumpkin. The variations of soups are endless and a quick online search will bring up loads of easy, tasty recipes. You could even get creative and make a ramen style soup, instead of ordering in.
One of the best things about soup is that it will keep for a few days, so you can make a batch on the weekend, enjoy it will all the family, and then savour some for your lunch at work – this also means you can cut down on your work lunch spending too!
Cooking in Bulk
Cooking in bulk is a great way to save on food costs (and energy bills!). Although it may seem more expensive at first, making a big portion of hearty food that you can freeze and later reheat as and when you need it will save you time and money in the future.
Buying in bulk tends to be cheaper than buying all of your ingredients when you need them, but it's best to use a supermarket that stocks bulk items or to buy from the discounted section in your normal supermarket. Although the best before date might be very soon, as long as you cook it before that date (and it's suitable for freezing) it will last much longer.
A good meal to make in advance is chilli: you can either use brazing beef or minced beef, and then you can bulk it out with different kinds of beans (kidney beans are always a good choice for a chilli!). This will make it go further without being much more expensive.
Cooking in bulk will also reduce your energy bills as you're only using the oven or the hob once, rather than several times. You can reheat foods using the microwave which is much quicker and more energy efficient than an oven.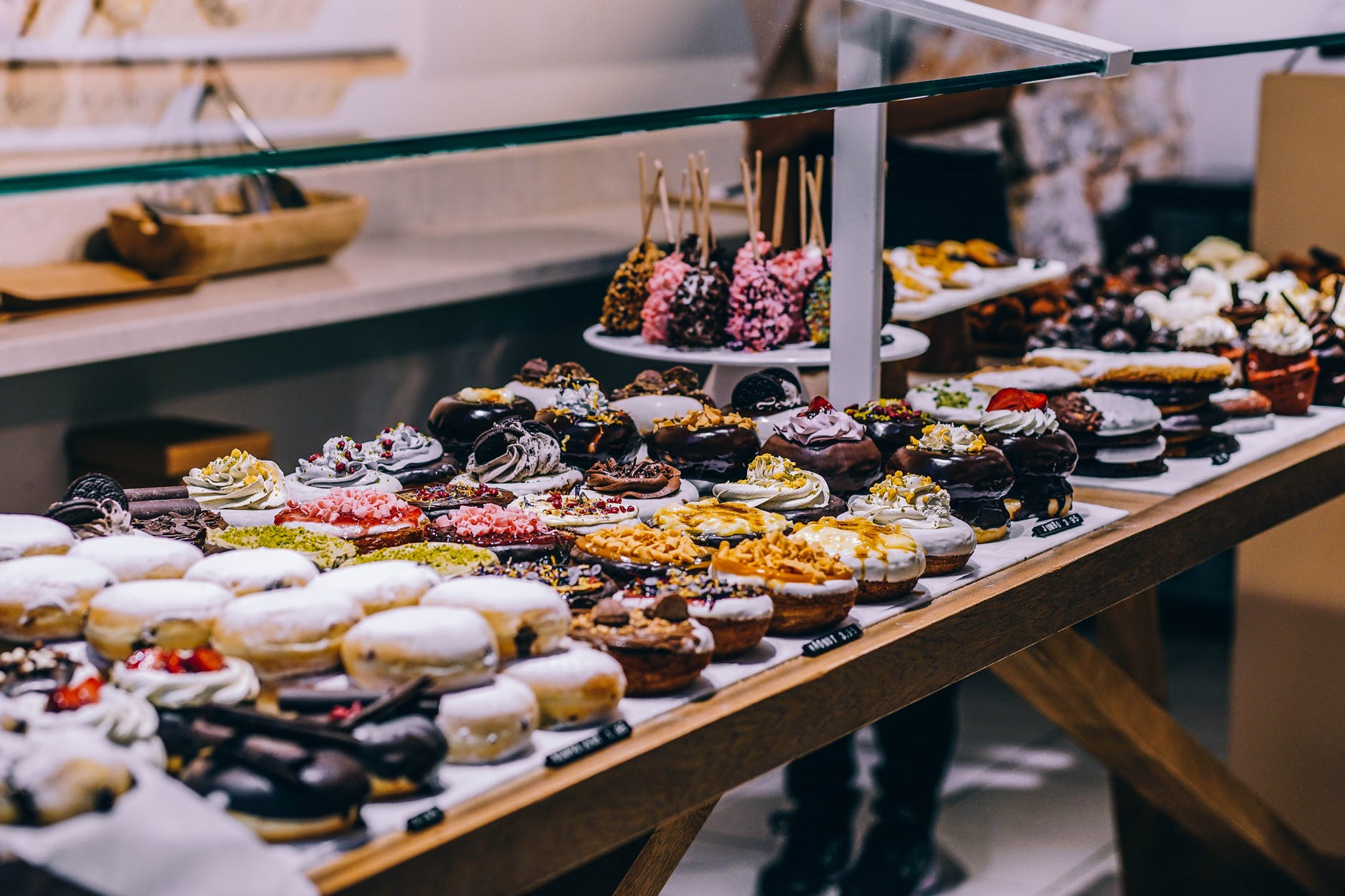 Snacking
Our final tip for saving on food throughout winter is to stop snacking. We know it sounds like a diet fad, but there's a lot more to reducing your snack foods than for health reasons. Instead of cutting snacks out of your diet, just make sure you're eating healthy, nutritious foods. By putting the right foods in your body, you should feel less hungry and therefore you should snack less.
And while winter may not present such an issue with eating between meals, Christmas certainly does. Although boxes of biscuits and chocolates are great when cosying up in front of a fire and watching a movie, if you can defy temptation throughout the day, those sweet treats will last so much longer.
We hope we've given you some ideas on cutting down on your food expenditure, but if you've got some tricks that work for you, we'd love to hear about them. You can tweet us at @cashasapUK or find us on Facebook.
Cash flow issues are never fun, especially when we've got so much else to think about, so plan ahead and budget as best you can, but if an unexpected expense does crop up, why not take a look at a short term loan from cashasap.co.uk. With both payday loans and multi-month loans, we could have just what you're looking for. Remember that late repayments can cause you serious money problems, so only borrow an amount you know you can afford to repay.