Credit unions are non-profit, member-led financial institutions that offer an alternative to commercial banks, building societies and payday lenders. They provide virtually the same financial products as banks do, such as loans and savings accounts, but usually with lower loan interest rates and they aim to pay a dividend on savings if profit is made.
What services do credit unions offer?
Loans
Usually only offered to members
Life Insurance is built into the loan so that if you pass away, the loan is repaid in full
Interest rates capped at 3% per month (42.6% APR)
No penalties for early settlement
Current Accounts
Debit card is provided
No overdraft or chequebook
Saving Accounts
Some providers pay a dividend to its members
Some providers will pay interest on its members' savings
History of Credit Unions
The first credit union was founded in 1849 in Southern Germany by Friedrich Raiffeisen, who had a vision of creating a better standard of living within his community. The idea was that if members within the community could pool together their funds, it would allow individuals within the union access to financial assistance and resources that would enable them to live a little more comfortably.
Sounds good right?
What was the first Credit Union formed in the UK?
The first recorded credit union in the UK was established in the 1960's, pioneered by the early Friendly Society movement of the 18th century. It was based in Northern Ireland and was started by a small group of 6 people who put their savings together to form the Derry Credit Union.
More credit unions formed in England following this, as their concept grew in popularity - particularly amongst working-class communities and for those who could not access loans or credit cards.
How do I join a credit union?
There are no strict rules for joining a credit union, however as credit unions are formed based on its members having a 'common bond', you will need to meet a set of criteria depending on the credit union you want to join.
Some of these common bonds could be:
Working for the same employer
Living or working locally
Being part of the same trade union
Belonging to the same church
A simple Google search can help you locate credit unions or you can use the credit union search directory. Presently, Credit Union UK lists up to 408 providers operating in the UK.
There should be a standard application process once you have established your eligibility, which may be followed by a small initial deposit that represents your purchase of a share in the credit union, however some credit unions have relaxed their criteria so you may not need to meet all the usual requirements.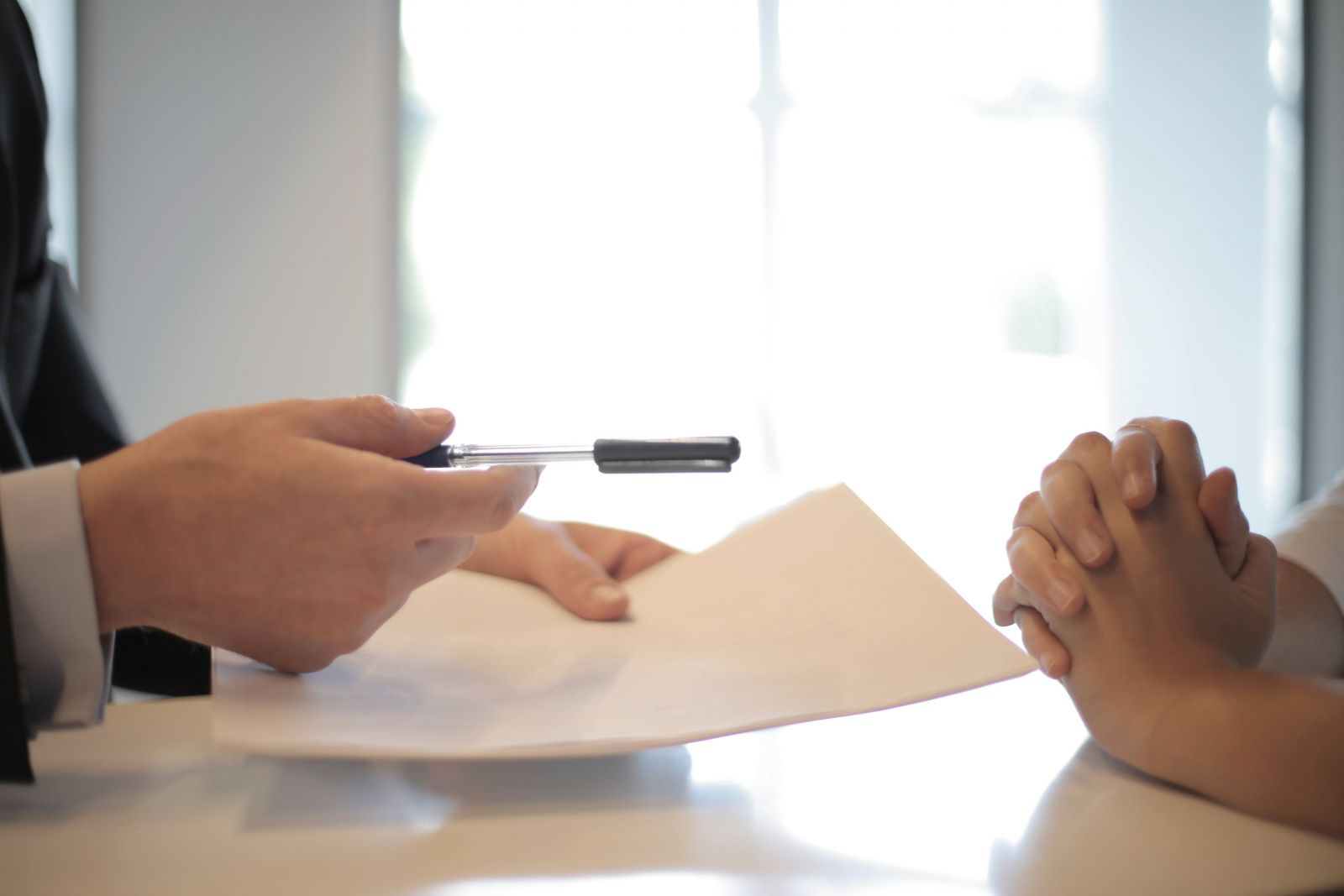 Why join a credit union?
For those on lower incomes, borrowing money from a bank or getting short term credit can be difficult and it gets much harder if you have a poor credit history. This is where joining a credit union might be beneficial for you as they may still lend to you even with a bad credit score and they can offer lower loan interest rates than would be available to you from commercial lenders.
Consumers who do not need to borrow large sums of money often run into problems when looking for smaller short-term loans from banks and building societies as these establishments typically do not provide this product. Credit unions being community run, usually offer much smaller loan amounts to individuals meaning that members do not have to borrow more than they need to.
Some credit unions have recorded higher savings interest rates when compared to offerings from other banks – which is great for anyone looking to get a bit more from their savings.
Dividends are usually paid to members instead of large corporate shareholders, which ensures that the money invested by members continues to circulate within the community and that they continue to benefit from making contributions.
The Pro's
Usually more affordable financial products and services
Not for profit – by the people for the people
Can be useful for people with bad credit history
Alternative to payday loans and large commercial banks
Authorised and regulated by the Financial Conduct Authority (FCA) and covered by the Financial Services Compensation Scheme (FSCS). Remember, the FSCS will protect the first £85,000 that you have with a credit union, just as is the case with banks.
The Con's
You may not be eligible to join a credit union if you don't meet the criteria
You might not be able to withdraw cash from ATM's that are not linked to your credit union
You might not have access to a branch outside of your local area
Members are only paid a savings dividend if a profit is made so you might not make any money on your savings
Less products and services than banks, like larger loans, credit cards and insurance products
Not-for-profit so not all credit unions have the capacity to invest in technological developments like mobile apps and online bank transfers which can be more useful if you cannot get to a branch
Credit unions can be extremely helpful for individuals, even if you are simply looking for ways to borrow more responsibly. At the core of its design, is the aim of creating a fair way of banking which focuses on the needs of The People rather than The Institution. For those who aim to operate as ethically as possible when dealing with their money, and whose focus is on bettering and supporting their communities, credit unions certainly serve their purpose.
Whatever your reasons for wanting to join a credit union, be sure to do your research on what is available to you. If you already have a current account with another bank and want to make the switch to a credit union, be sure to contact your bank to find out how you can do this.