Why Use a Payday Loan?
Payday loans can be used for a number of purposes, like covering an unexpected expense or simply to bridge the gap between paydays. Nearly all payday loans are applied for online with a quick and simple application process, and if approved, the loan is usually transferred within minutes. With fast access to credit, a straightforward application process and quick transfers at the top of the list for most consumers, payday loans can be a great option if you're wondering where to borrow money.
Consider a Credit Union Loan
Credit unions have been around for a long time and have been hailed as a type of financial institution that really puts its consumers at the core of its values – and for good reason. They are usually member-led organisations, designed with the purpose of providing alternative banking options for the members of its community. Many provide basic bank accounts, sometimes with access to overdrafts, savings accounts, and even small loans - which could be cheaper than loans offered elsewhere. Loans supplied by a credit union are often funded by a pool of money which members of the community contribute to. Members can then benefit from their contributions by having access to loans and other credit products, as and when needed, subject to an approved application.
Use Your Authorised Overdraft
An authorised or arranged overdraft is a credit facility most banks offer, which allows customers to borrow small amounts of money up to an agreed limit, through their current account. There is often a charge for this which will vary depending on who you bank with. Using an authorised overdraft can provide a cheaper alternative to a payday loan and may be more convenient as you can arrange it directly with your bank, and relatively quickly. If it's arranged with a bank you've used for a long time, there is also an increased level of trust you may have with them which could be difficult to replicate with a payday lender whose product you may be less familiar with.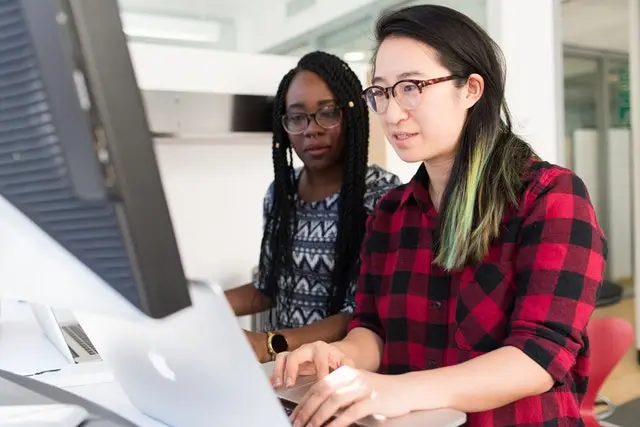 Use Your Credit Card
Credit cards can be incredibly useful when used responsibly and are often utilised for things like flight and concert ticket purchases or even regular costs like petrol. Though interest rates may vary from provider to provider, credit cards are usually a very simple way of borrowing money as and when you need it. Many providers offer an introductory 0% interest rate for new customers which usually increases after a year or more depending on the institution and your repayment history with them. Keep to your credit limit and aim to repay your balance in full if you can afford to. At the very least, you should repay your minimum balance every month, particularly as this is often a requirement to keep the 0% interest rate.
Borrow From Family and Friends
It may not always be the most ideal solution, as many people only opt to borrow from family or friends once they have already exhausted all other alternatives, but asking your loved ones for help could be a more suitable option, depending on your circumstances. If you're worried about asking for financial assistance from friends or family, approach them with your request in one hand and a proposed repayment arrangement in the other. It'll be more reassuring for them to see that you've thought about things carefully and spent some time putting together a plan to repay them, without them having to ask. Afterall, even payday lenders don't provide loans without an agreement in place documenting how you intend to return the money and when.
Shop Around
Before borrowing, try putting together a financial forecast to determine whether you can actually afford to borrow, then you can spend some time shopping around and exploring all the alternatives that are available to you. You may at first think a credit card would work best and later conclude that borrowing from a family member may be a better choice for your specific circumstances.
Borrowing money should always be a well-considered decision as you don't want to make financial commitments which you may later struggle to keep up with. Of course, it's impossible to accurately predict how your circumstances may change in the future but borrowing responsibly requires you to really get acquainted with your finances, with a clear understanding of your position before making a decision you may later regret.
Loans can help get you out of some seriously sticky financial situations, but if you're finding that you're constantly in need of a loan in order to get by, it may be worth considering ways you can start to slowly reduce your dependency on credit instead.