The simple answer is yes, you can get a payday loan online. But before you apply, there might be a few things you need to ask yourself. Such as:
What exactly is a payday loan?
Do I really need a loan?
Have I compared different loan products to find the best one for my needs?
Is the loan from a direct lender?
What is a payday loan?
A payday loan is a short term credit product which allows you access to a small amount of cash quickly which you can then repay on your next payday (or a day that suits you financially). There's a lot of different variations on the typical payday loan and so using a comparison site can help you determine which one is better suited for the financial circumstances you find yourself in.
For example, a payday loan has one repayment date, but other online loans like instalment loans can have anywhere between three and twelve repayment dates. Sometimes you can borrow a short term loan for up to twelve months although often the lender will offer a loan period that is much shorter than this. Some lenders let you repay your loan early and others can offer a loan top up if you suddenly need more cash than you thought. As with anything money-related, it's always best to do a little bit of research first and not just pick the first option that comes up.
Do I really need a loan?
Maybe you already know what a loan is, and perhaps you've taken a payday loan out before, so you understand the processes involved. But it's important to note that if you only need a little bit of cash, you might be able to move your monthly budget around so that you don't have to borrow money from a creditor at all. Although things might be a little tight for the rest of the month, you won't have to pay any interest or charges.
However, if you know you're already sticking to a budget and your remaining income just isn't going to cover an unexpected cost this month, then you might want to start looking at credit products. As we said before, always shop around first.
Have I compared different loan products to find the best one for my needs?
It might be a good idea to use a comparison site as they will easily and clearly list a bunch of different lenders to show you which ones are cheapest; how much you can borrow and how the repayments will work.
An example of a comparison site is Clear and Fair. You can choose how much money you would like to borrow and how long you need to borrow it for, and they will show you different results ranked by the cost to you.
Different comparison sites may show different lenders, and some will only compare short term loans whereas others may compare payday loan alternatives as well. To stay fully informed, make sure you always check the repayment amounts and loan terms before applying.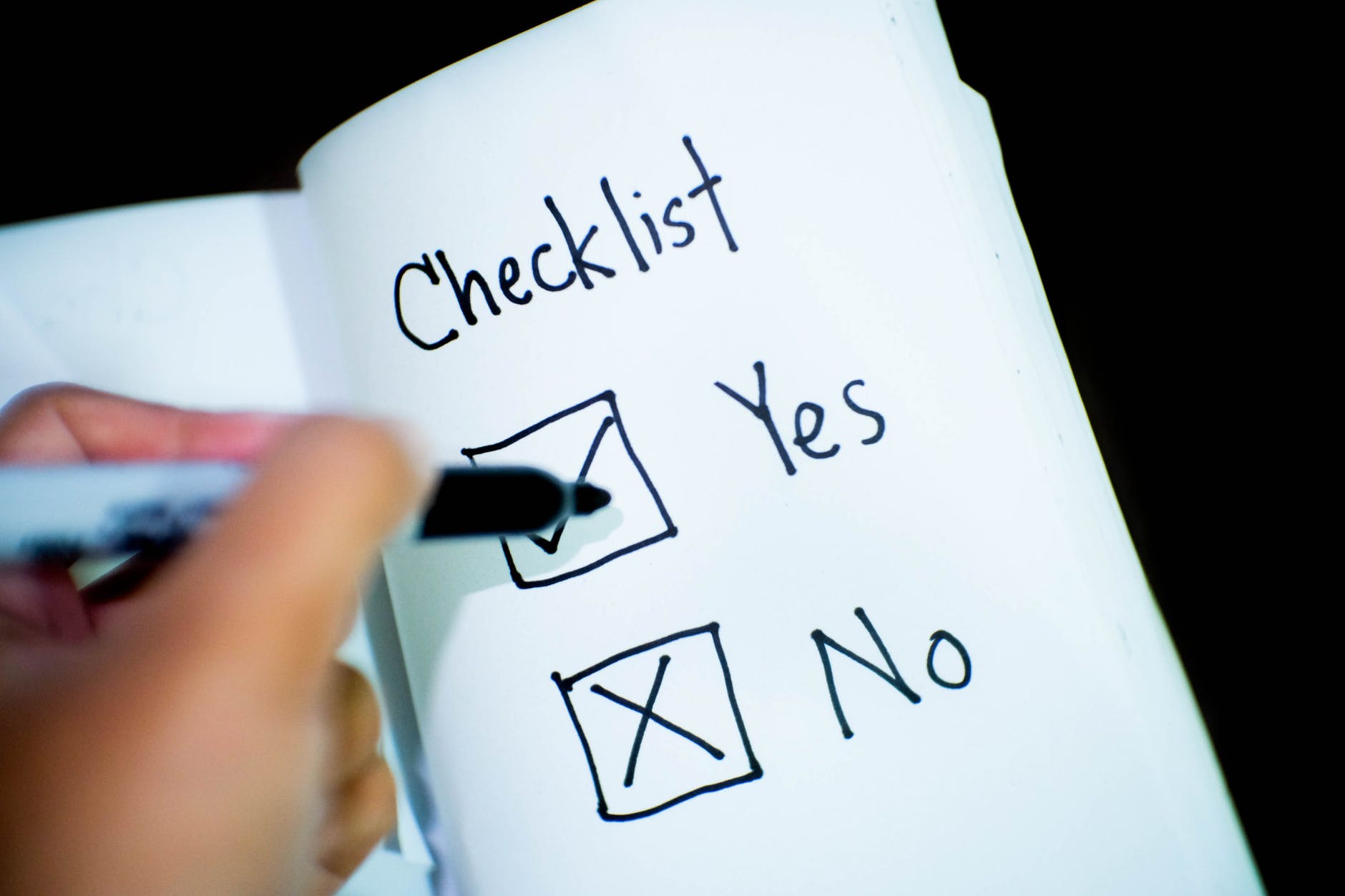 Is the loan from a direct lender?
A direct lender loan means you are getting a loan straight from the creditor, without a broker (or a middle-man). They can sometimes be cheaper, and you know you are dealing with the creditor itself rather than a third party. Creditors will note on their website whether they are a direct lender or a broker so it should be fairly clear.
Cashasap.co.uk is an online direct lender. We offer payday loans and instalment loans 24 hours a day, 7 days a week – including bank holidays and weekends! Using an online lender means you can get the loan you need in as little as 15 minutes if your application is approved.
We understand that not everything always goes according to plan, and sometimes a bill can crop right when you don't need it. So, if you aren't able to pay a surprise expense and you know payday is just around the corner, a short term loan from cashasap.co.uk could be just what you're looking for.
If you want to know if you meet our criteria, you can check out our short term loan eligibility blog or you can get in touch with our friendly customer service team who will be happy to assist you with any queries you may have.
Make sure you always act as a responsible borrower and only apply for a loan if you really need it. Failing to repay your loan on time can cause you serious money problems and make obtaining credit more difficult in the future.